100% Remote Offshore Company + Banking Account in HK 1-Day Opening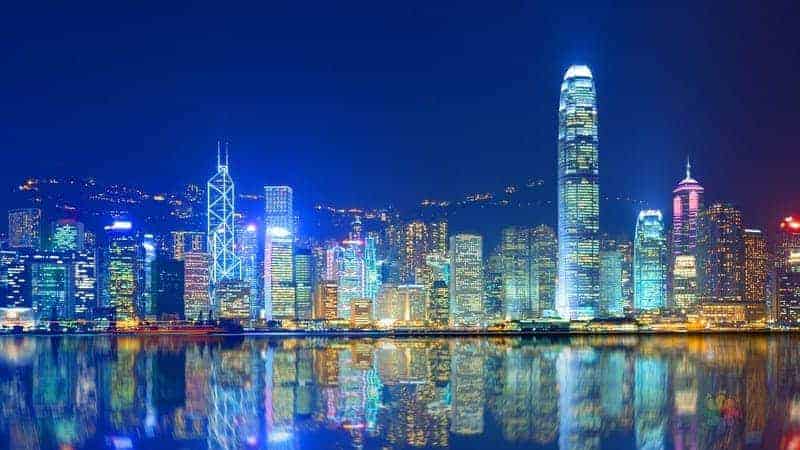 Trading business (with China, Singapore, US)

E-Commerce

Intellectual property rights

Property rights, Franchising and Licencing
Get free consultation, start your business easily.
Required documents for Hong Kong Company Incorporation
Company Formation Services Fees
100% successful rate
Fast, easy & highest confidential via secured systems
Dedicated support (24/7)
Just Order, We Do All For You
Offer set up over 25 jurisdictions
Such services are to be provided by Corpagent Online (HK) Limited (TCSP licensee), with license number (TC007194)
Need a Nominee Director & Shareholder?
Keep your information confidential. Let the nominee director & shareholder sign the legal documents of your business.
01
Name Check
Request a search for your company name (FREE)

02
Prepare
Provide director/shareholder's passport copy and address proof

03
Pay
Choose your payment method (Credit/Debit Card, PayPal or Wire Transfer).

04
Company is ready in 1 day!
Receive company documents along with company kit

05
Open Bank Account (Free of Charge)
Send/Receive global payment right away! We assist to open Hong Kong based Virtual bank account for your BVI company.

Everything you need at one place. Made simple.
Need to set up a traditional bank account ?
Talk with experience consultants, get a free Whatsapp | Zoom assessment
1 assessment for multiple banks. Made simple. Learn all traditional banks that suit your business.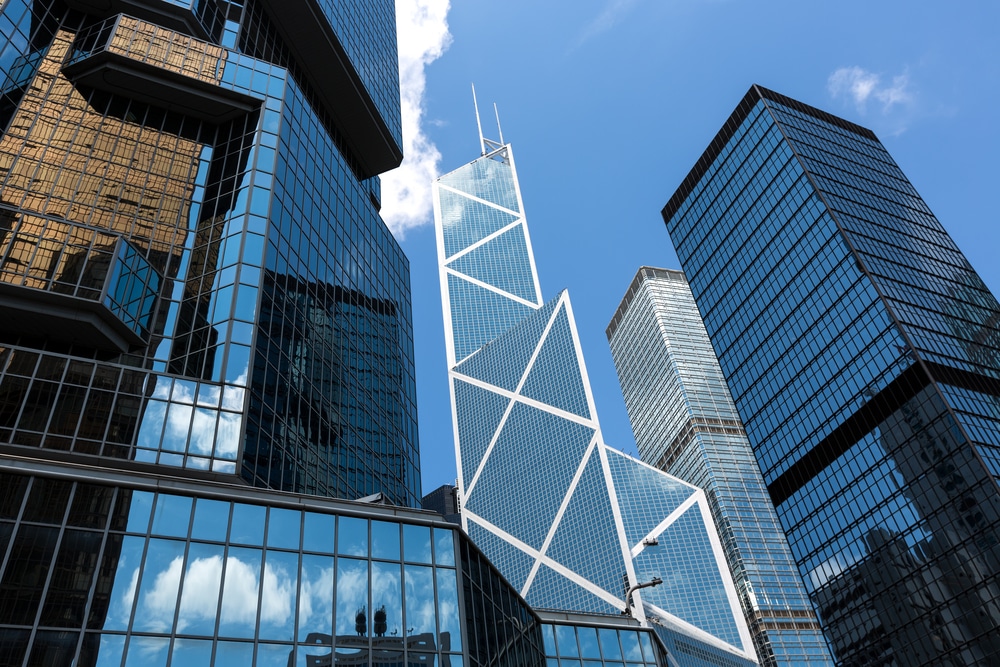 Why Hong Kong? ''Key Points''
1-day company formation. All remotely.
Whenever it comes to investing in a foreign country, the thing that clicks first in our mind is where we would be...