Crypto-Friendly Business Bank
Collect | Send | Exchange fund in Crypto & Fiat in a Traditional Bank
Get free consultation, start your business easily.
Why crypto-friendly banks?
It is no secret that most banks don't like crypto businesses.
Particularly, cryptocurrencies are often seen as a threat since one of their primary use case is to remove the middle man, which often happens to be the bank
Therefore, we partner with banks that specialize in crypto-related businesses.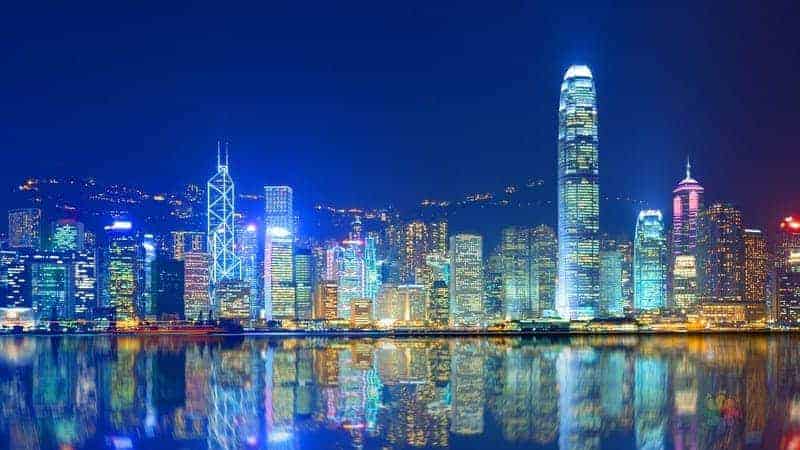 Small & Medium Enterprises
Crypto-friendly traditional bank solutions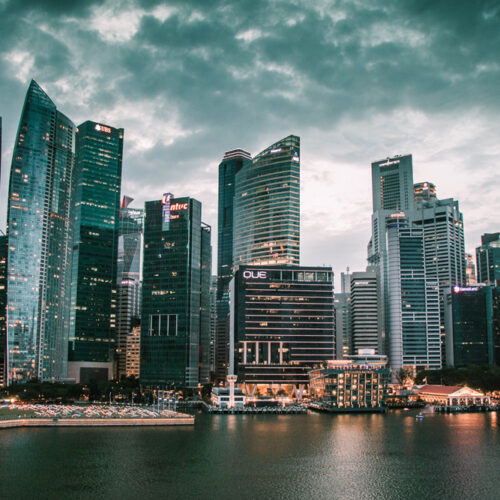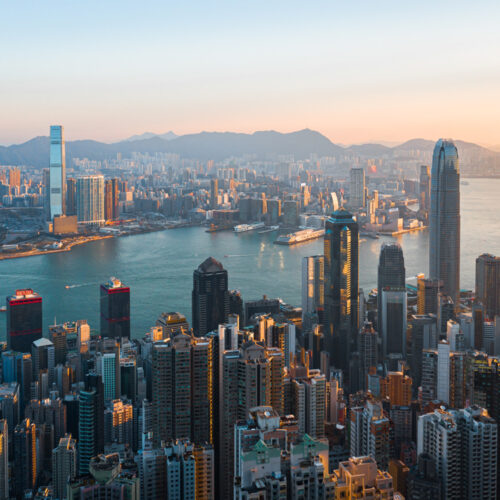 Take advantage of our 'win-win' guarantee…
We charge you only once the bank pre-approves your account.
In simpler terms: pay us only when we deliver.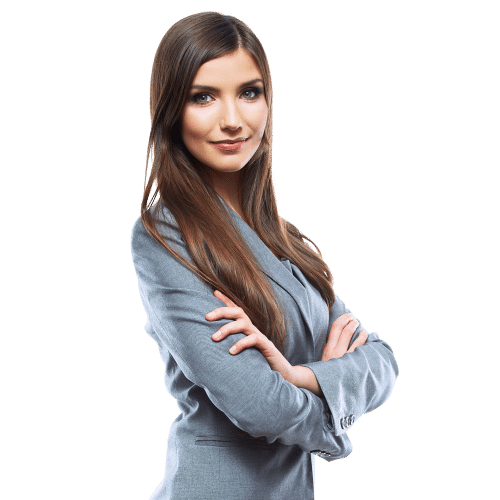 Need a Nominee Director & Shareholder?
Keep your information confidential. Let the nominee director & shareholder sign the legal documents of your business.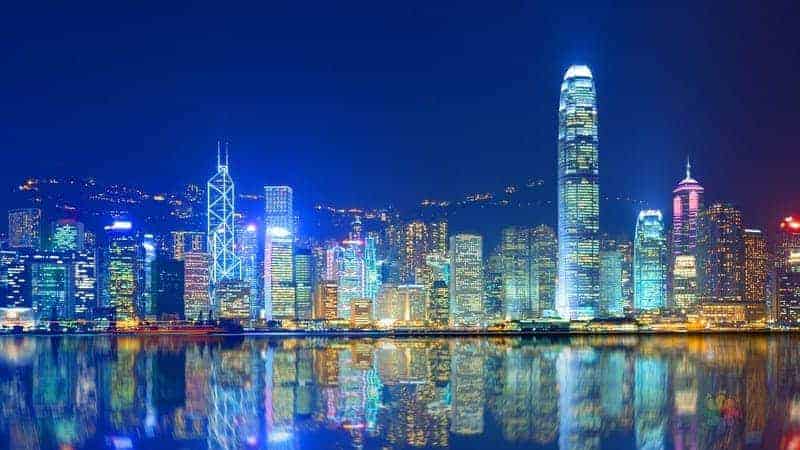 Company registration in Hong Kong is not that easy across all the existing businesses when you are a foreigner. I...
Free Assessment
Reach us quick
Talk with experience consultants,
get a free Whatsapp | Zoom assessment
Get free consultation, start your business easily.