Open business bank account in EU and EEA
Get free consultation, start your business easily.
Europe business banking solutions
Foreigners & Non residents are welcome.
Get free consultation, start your business easily.
02
Prepare
Get professional assistance for preparing account opening documents and bank application

03
Interview
Be ready for an online (skype/zoom) bank meeting which we back you up..

04
Start
Account is approved and all set!

05
Pay
Complete payment after the account is approved
Approximately 2-3 weeks from documents preparation to account opening.
100% Guaranteed. No payment unless the account is approved. 
Company incorporation documents
Directors/Shareholders' passport copy + address proof
Business Plan
(If you don't have this, we are happy to generate one for free)
Former business proof (invoices, contracts, etc.)
Depending on the banks, some additional documents may be required
(assist to generate it) We
Starts from a €10,000 deposit or equivalent insurance purchase.
For foreigners & non-residents
Local bank details
Send & Receive payment with your European clients/suppliers through local bank details fast and easy.
Engage European market
Enter the European market faster with EU & UK accounts. Get SEPA, SWIFT, FPS, and ACH support for easy payments all over the world.
World-Class security
Everyday safeguards like real time monitoring and multi-factor authentication help keep your account secure and fight fraud.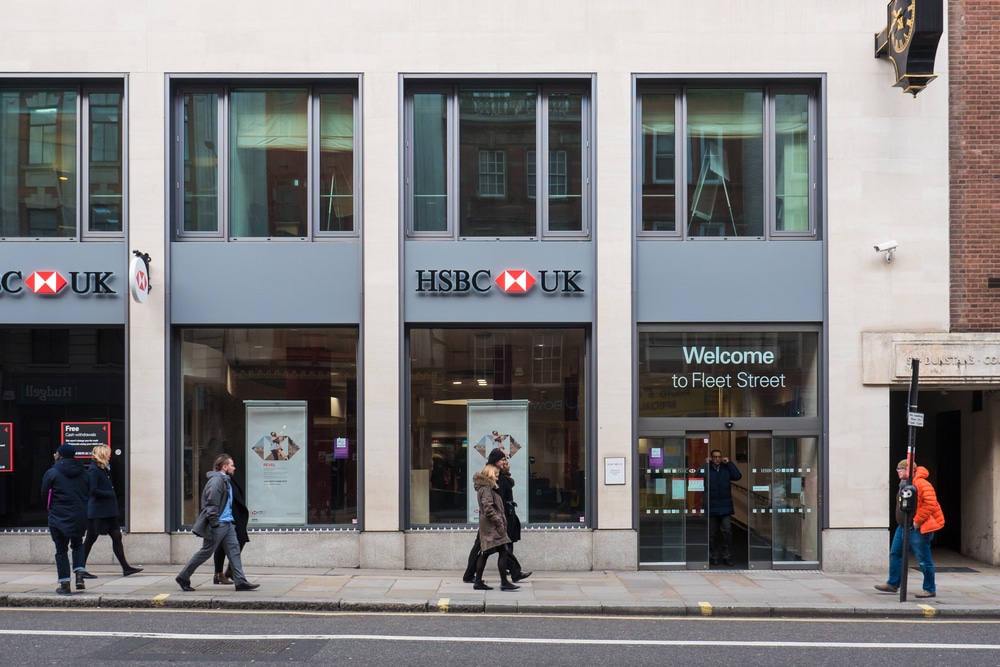 Collect & send global payment. Fast, easy, convenient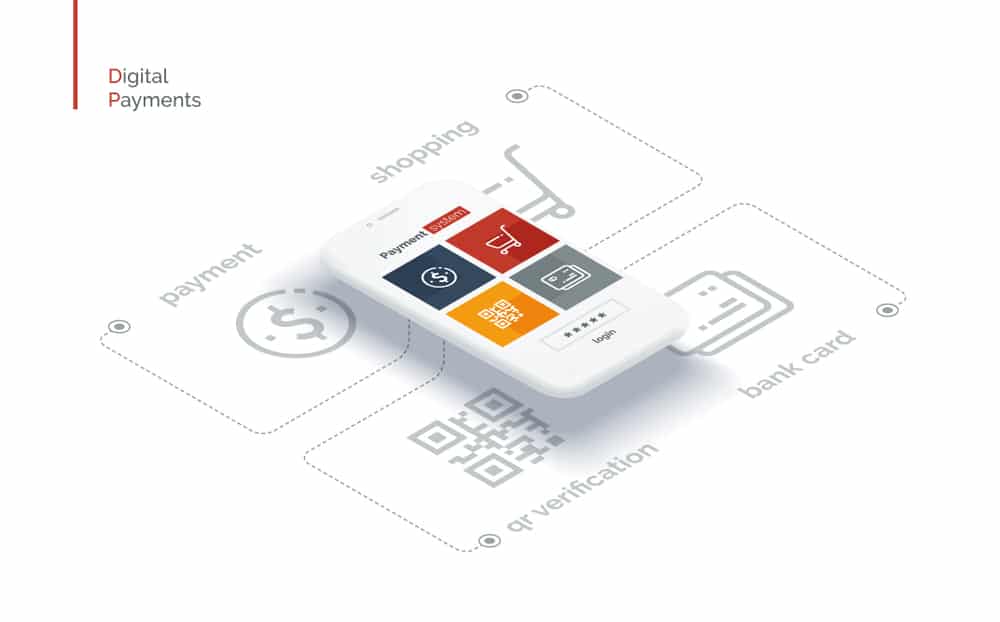 Invoice your European or US customers to your EUR/GBP/USD account with local IBANs
Pay & Get paid FFFFast
Invoice your customers from Europe, US or Russian and more  to your EUR/GBP/USD/RBL/RUB account with local IBANs
or
Make payment to your Supplier's account in their local currency RMB, HKD, SGD and more.
Company registration in Hong Kong is not that easy across all the existing businesses when you are a foreigner. I...