Become our client and get free of charge assistance for your banking need
Get free consultation, start your business easily.
Hong Kong business banking solutions
*Best for startups & newly established businesses
Get free consultation, start your business easily.
Payment Gateway | Merchant Account
Amazon | Shopify | Paypal | Stripe and more..
With a global merchant network ready to accept Visa, you're equipped for any payment.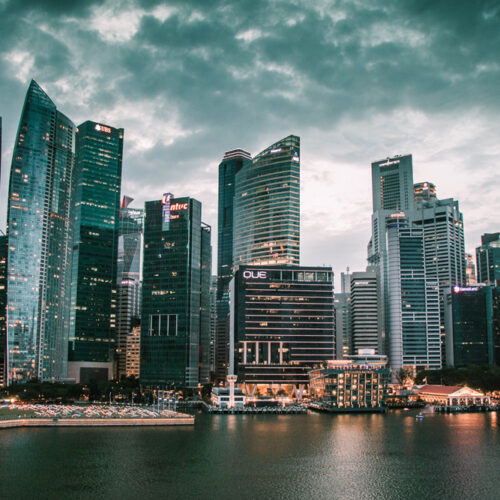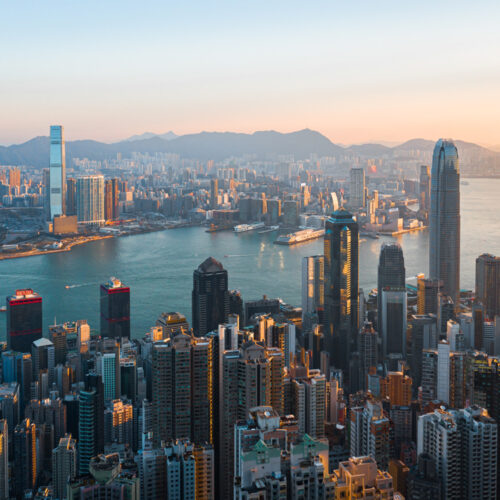 Why Hong Kong virtual banks
For foreigners & non-residents
Collect & send global payment. Fast, easy, convenient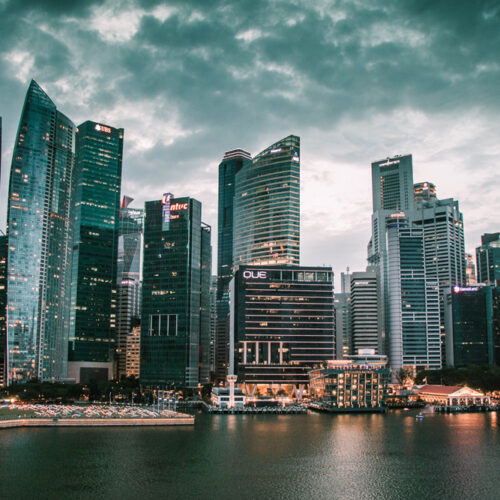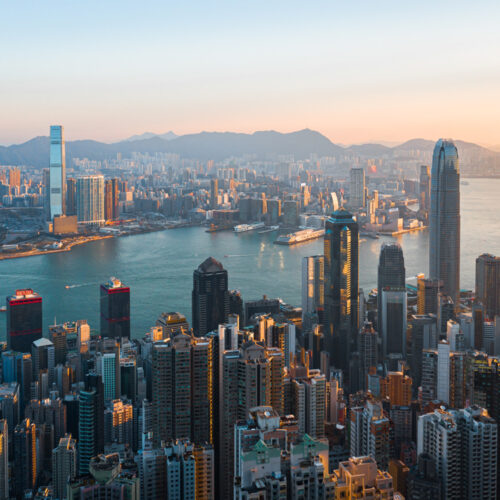 Approximately 1-3 days from documents preparation to account opening.
100% Guaranteed. No payment unless the account is approved.
Company incorporation documents
Directors/Shareholders' passport copy + address proof
Business Plan
(If you don't have this, we are happy to generate one for free)
Depending on the banks, some additional documents may be required
(assist to generate it) We
Company registration in Hong Kong is not that easy across all the existing businesses when you are a foreigner. I...